Folegandros is a small, captivating island nestled in the Aegean Sea, part of the western Cyclades. With its rugged landscapes, charming villages, and crystal-clear waters, it offers a true escape from the bustling world. Explore the narrow cobblestone streets of its main town, Chora, and discover traditional Cycladic architecture along with quaint shops and local tavernas. Bask in the sun on secluded beaches, or embark on hiking adventures across its mapped trails to uncover hidden gems and breathtaking viewpoints. Folegandros is a haven for those seeking serenity, natural beauty, and an authentic Greek island experience.
Folegandros lies 104 nautical miles away from the port of Piraeus. During the summer months, you can reach it by high-speed boat in about 4 hours or by ferry in around 7 hours, depending on the number of ports it docks at. Once you step foot in Karavostasis, the island's port, you'll be greeted by the island's welcoming breeze. Ascend to the stunning Chora of Cyclades, where you can leisurely stroll through the streets and squares, or even hike up to the church of Panagia for a breathtaking island vista. As the night falls, don't miss the chance to savor the renowned rakomelo drink while seated on one of the charming benches in Chora.
Beaches
For swimming, seek the untouched shores that embrace their natural beauty without human alteration. Embarking from Karavostasis, discover Katergo, Vardia, and other serene and intimate coves. Venturing towards the island's southern side, explore the islands' most popular beaches, sheltered from the strong north winds. Among these, Agkali stands as the most readily accessible, where boats embark on regular journeys to the St. Nicholas and Livadaki bays.
For those keen to avoid the crowds of the more busy spots, our private boat tour service provides an excellent way to explore the island's most untouched coves and beaches, tailored to your preferences by the expert local crew.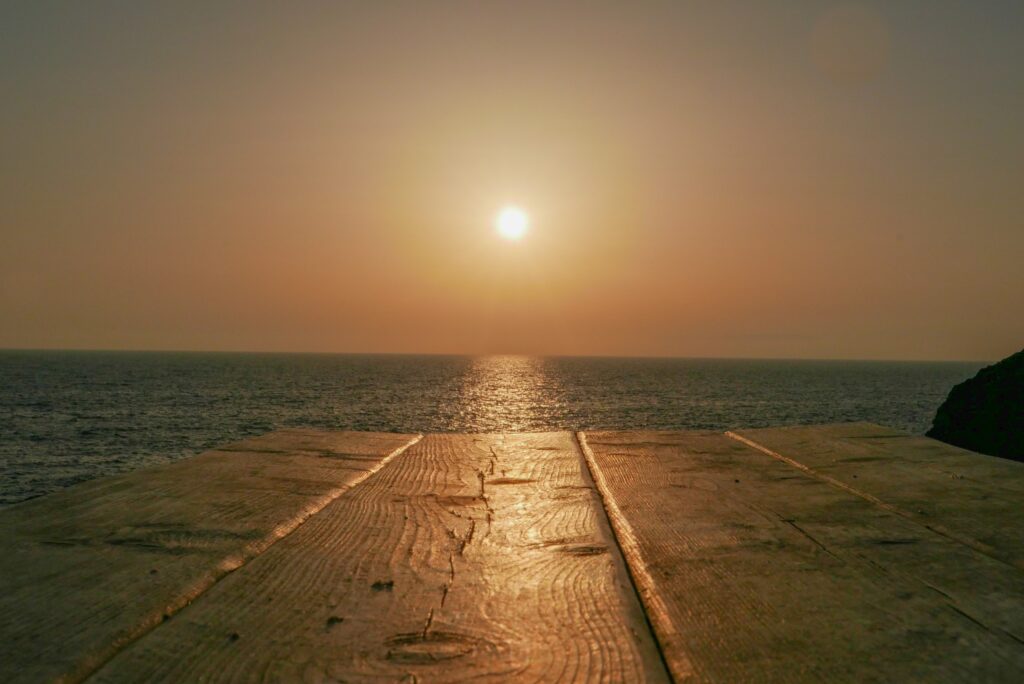 Ano Meria
Ano Meria, a mountain village spanning over a kilometer, unveils breathtaking panoramas of the Aegean Sea and the neighboring islands. Diverging from the conventional Greek village design, it lacks a central square yet boasts landmarks, shops, and taverns lining its entire length. You might even witness local farmers tending their land, adhering to age-old practices passed down through centuries. Ano Meria is renowned for its authentic taverns, showcasing the flavors of the region using local ingredients.
A visit to the folklore museum is highly recommended, offering a captivating glimpse into the rich heritage of this extraordinary place.